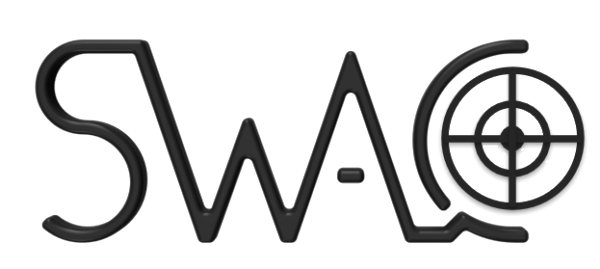 Surface Wear Analysis Camera

By providing accurate fabric wear information during operation, it optimizes service capacity, minimizes fabric replacement costs, and reduces unnecessary labor expenses.
The latest model of the SWAC Spot enables our customers to take pictures at specific points including critical areas like seam areas, improving the precision of wear assessment.

Operation Time
The SWAC Spot offers an operation time of 3 hours.
Camera head measurements 
128x110x100mm
Weight
The SWAC Spot has a net weight of 2.3 kg, and a brut weight of 6 kg, enabling an easy operation!
Real-time Optical Analysis
Unlike traditional methods that require machine shutdowns for optical analysis of the fabrics, this tool enables the customer to assess the fabric wear while the machine is in operation.
The SWAC Spot by ZM-Technik allows for real-time assessment of forming fabric wear, reducing the need for machine shutdowns and on-site personnel during these shutdown periods.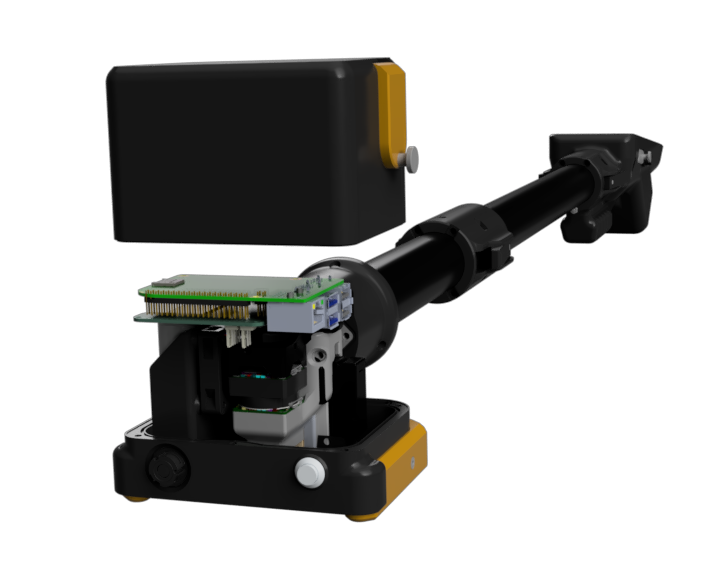 Exchangeable contact rails 
Provides an extended lifespan through timely replacement when the rails wear out.
Fix Focus
Once the focus of the camera is adjusted to your needs, it will stay in the chosen position!
The camera can detect the seam area of compatible fabrics using special sensors.
This allows for high-quality images of the fabric's most vulnerable areas at full machine speed.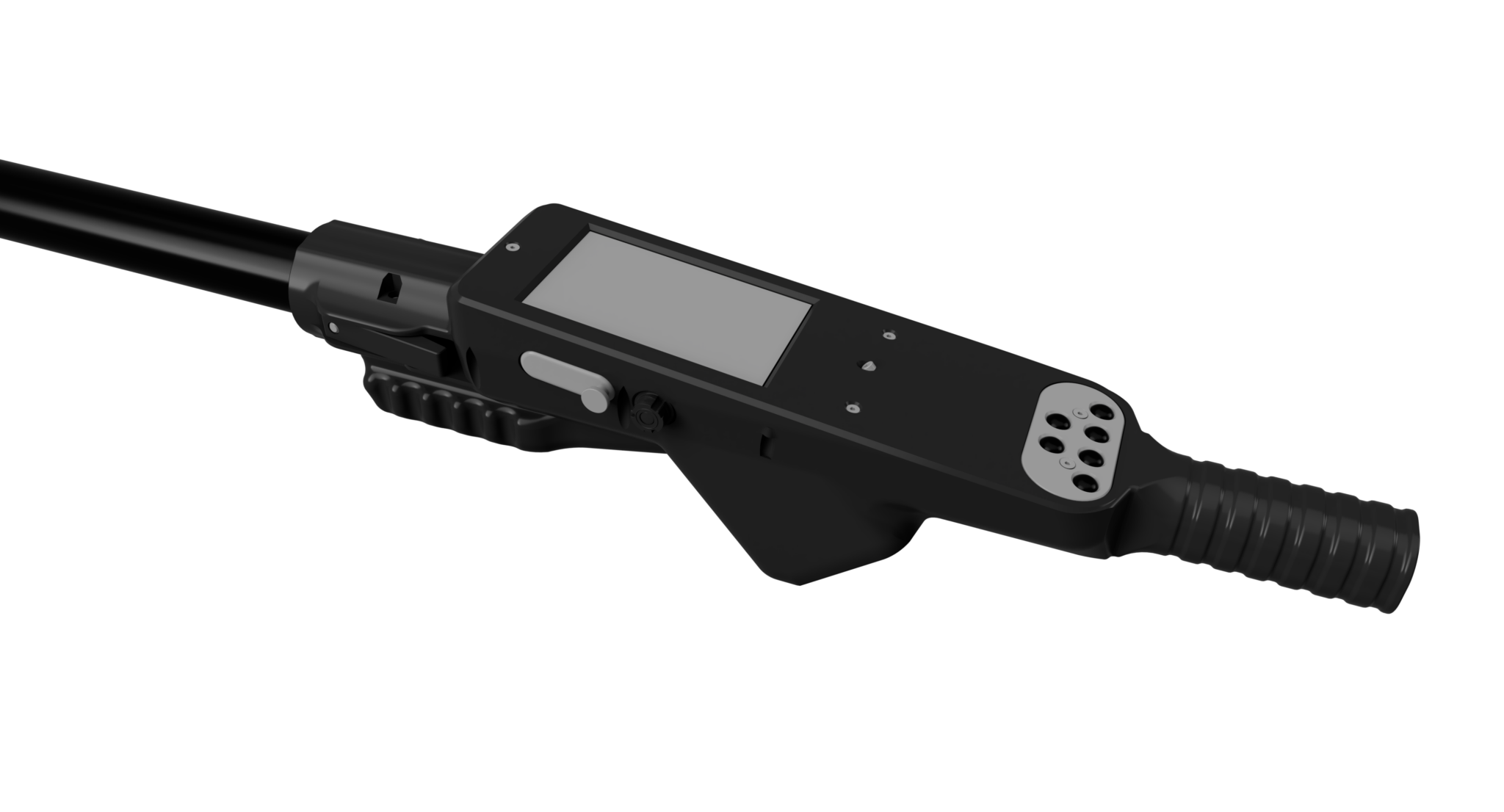 High Refresh Rate
Pictures are refreshed every 0.3 seconds permanently.
Direct Picture Feedback
The service person sees the quality directly on the integrated screen.
USB Storage
The pictures are only saved to the internal USB Stick if chosen by the service person.
Advanced Picture Optimization
The picture quality can be set by the service person while seeing the influence of adjustments instantly.
Parameters that can be adjusted:
Sharpness, sweet spot, brightness(flash duration), ISO
FIll out the form below and we will contact you as soon as possible!
(or contact dominik.mai@zm-technik.de)